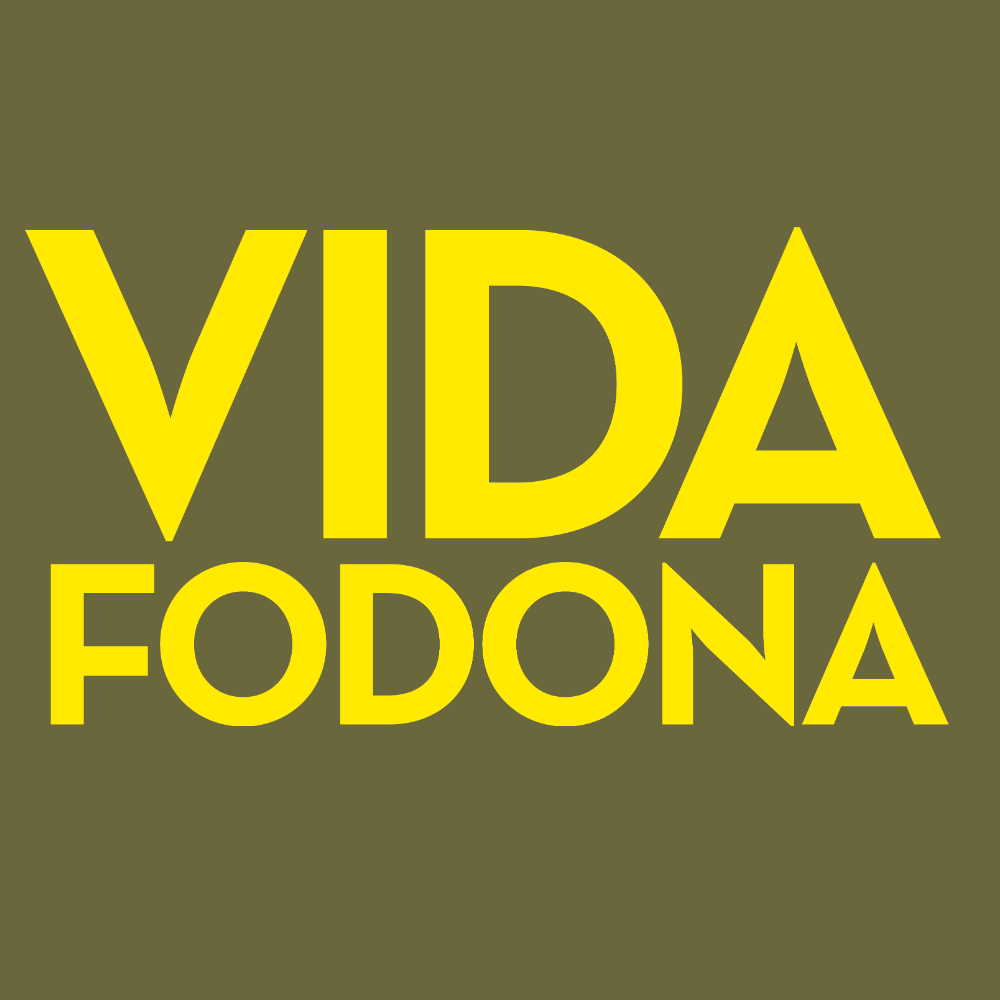 Vida Fodona #563: Aos poucos botando o programa nos trilhos
Feb 17th, 2018 by vidafodona
The Universal Mauricio Orchestra - "Embalando o Obalala´"
Bárbara Eugenia - "Te Atazanar"
Led Zeppelin - "Down by the Seaside"
Jupiter Apple - "Bridges of Redemption Park"
Lorde - "In the Air Tonight"
Yo La Tengo - "Paul is Dead"
Nação Zumbi + BaianaSystem - "Alfazema"
Otto - "Caminho do Sol"
Anelis Assumpção - "Gosto Serena"
Metá Metá - "Angoulême"
Sérgio Sampaio - "Não Tenha Medo Não! (Rua Moreira, 64)"
Tatá Aeroplano + Bárbara Eugenia - "As Asas São Escadas Pra Voar"
Stephen Malkmus + The Jicks - "Middle America"
Curumin - "Paris Vila Matilde"
Boogarins - "Lá Vem a Morte (Pt. 2)"
MGMT - "Hand it Over"
Unknown Mortal Orchestra - "American Guilt"
Franz Ferdinand - "Feel the Love Go"
Courtney Barnett - "Nameless, Faceless"
Ava Rocha - "Você Não Vai Passar"
Deerhunter - "Ad Astra"
Share
|
Download(

Loading

)